CONTACT US
Please feel free to contact us from the following, such as questions, inquiries, and reservations.
We have a information about how to contact us.
We have a contact form below.
But we accept telephone only about reservation, not email.
Our shop "NEO-TANTRA TOKYO" offers various massages using the therapy based on the idea of ​​spiritual oriental medicine.
① India
② China
③ Japan
④ Thailand
We offer various massages cultivated in the long tradition of each country mentioned above by combining it with "Massage for rejuvenation" for male customers after mature.
Our shop 's massage is a rejuvenated massage for a mature generation, accompanied by happy ending massage for mature generation.
This HAPPY ENDING MASSAGE FOR MATURE GENERATION makes a distinction from our mere HAND JOB in our shop.
Details are from the following.
However, massage to care for the body is also essential for the mature generation, and our shop is the reason why massage that satisfies both sexual energy and body maintenance is necessary for the mature generation.
Therefore, we hope to use the customers of the mature generation, please understand.
If you have any questions about how to contact us without hesitate, Feel free from "Phone" or "Contact Form" below.

NEO-TANTRA TOKYO【A.N.A.ホテヘル】
TELEPHONE 186 + 03-6240-2930 / + 81-3-6240-2930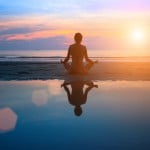 About reservation
➀ Please understand we accept only call about your booking to avoid double booking, not email.
② Please call for reservation from 4:00 pm~24:00 am.
③ We advise you to make the booking as earlier as you could.
We are not able to send the our masseuses on short notice during busy periods.
❶ About how to reserve in detail
➀ FROM HOTEL PHONE:"To the customer who does not connect even if it takes several times from the hotel phone", "telephone is always busy" · · ·
 ⑴ For those who are phoning from hotel phone, please add 186 in the front and follow by number.That would be +186-03-6240-2930.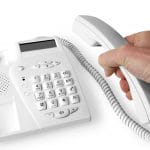 ⑵ Since the phone from the hotel is set to non notification, the telephone can not be connected to our store as it is.
② OTHERS
⑴ Customers with reservations will be given first priority.
③ Early booking is encouraged to avoid disappointment.
You can get a discount coupon for 「EARLY BOOKING」from 「DISCOUNT COUPONS」.
④ CONFIRMATION CALL FROM US
⑴ If you could send us below information by email from contact form, we would call you back in your hotel room.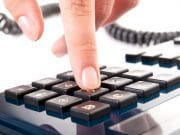 Please understand 「the booking name in your hotel」is very important.
But it takes a time sometimes to call you back, so we recommend a reservation by phone.
ⅰ The Hotel name,and Hotel phone number
ⅱ  The room number in your hotel
ⅲ The booking time you wish our masseuse to arrive
ⅳ  The Name you have the room booked under.VERY IMPORTANT. 
❷ Question, Inquiry, ETC
⑴ If you have some questions about our sessions or services,please call after 4pm.
Or send email from below contact form about that.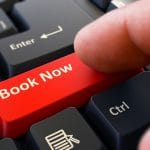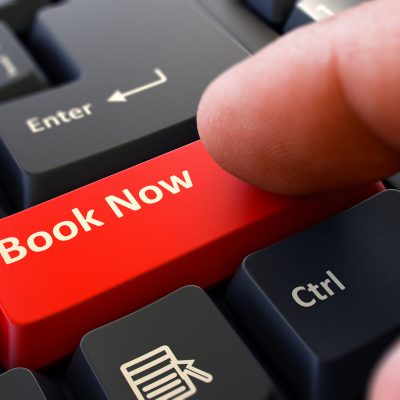 After receiving it,we will answer your questions as soon as possible.
But please note that we cannot send you back soon sometimes by email.
Phone is better.
⑵ Whether you want to ask questions or inquire, please complete the details below contact form.
❸ Cancellation
⑴ Notice of one hour is required at least if you wish to cancel your booking.If less notice is given,the full rate will be applied for your cancellation.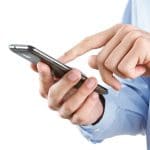 ⑵  A 5,000yen as cancellation fee will be charged in case of cancellation or changing the masseuse.
And a transportation fee 2,000~8,000 yen is required outside central Tokyo area.
Please see「OUTCALL AREAS」in details.
❹ CONTACT FORM
Questions / inquiries about "NEO-TANTRA TOKYO".
Or reservation, others ... Please feel free! !