Chiyoda Ward
Our shop "NEO-TANTRA TOKYO" offers various massages using the therapy based on the idea of ​​spiritual oriental medicine.
① India
② China
③ Japan
④ Thailand
We offer various massages cultivated in the long tradition of each country mentioned above by combining it with "Massage for rejuvenation" for male customers after mature.
Our shop,NEO-TANTRA TOKYO will offer an outcall Massage for rejuvenation to the hotel where you stay, and the house in the center of Tokyo.
The main working area will be in central Tokyo.
Transportation fee will be charged separately except inside "JR Yamanote Line".
Chiyoda Ward is a working area free of transportation expenses.
It is information on hotels in Chiyoda Ward.
If you have any questions about Chiyoda Ward without hesitate, please telephone us from the following.

➀ We introduce some BUJINESS HOTELS & CITY HOTELS in Chiyoda Ward,Tokyo.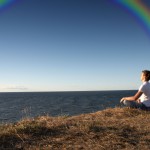 ⑴ Please see your hotel information and a transportation fee of your hotel in Chiyoda Ward,Tokyo.
These hotels are no transportation fee in Chiyoda Ward,Tokyo below.
Request to customers ! !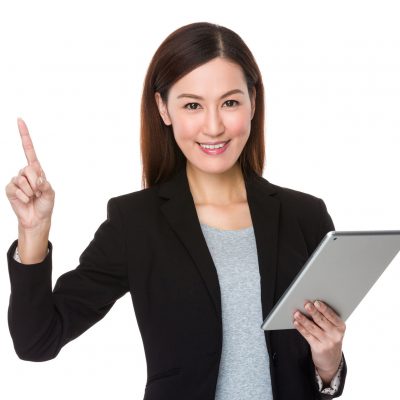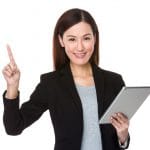 Please understand ・・・we ask you in some hotels・・・to come down to the entrance of your hotel,and then bring her up.
Because our therapists cannot go to your room without key. 
② BUJINESS HOTELS & CITY HOTELS : We have a list of hotels in in Chiyoda Ward,Tokyo.
A list of hotels in Chiyoda Ward,Tokyo.
Please see every hotel in detail from below.
C~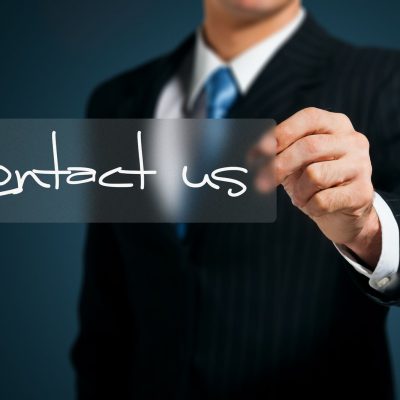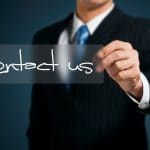 D~
F~
⑫ Four Seasons Hotel Tokyo at Marunouchi
I~
H~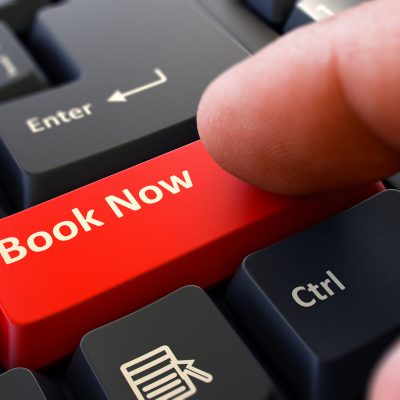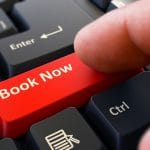 ⑰ Hotel Metropolitan Edmont Tokyo
⑱ Hotel Metropolitan Tokyo Marunouchi
㉒ Hotel New Otani Tokyo, Garden Tower
㉓ Hotel New Otani Tokyo The Main
㉕ Hotel Villa Fontaine Kudanshita
㉖ Hotel Villa Fontaine Jimbocho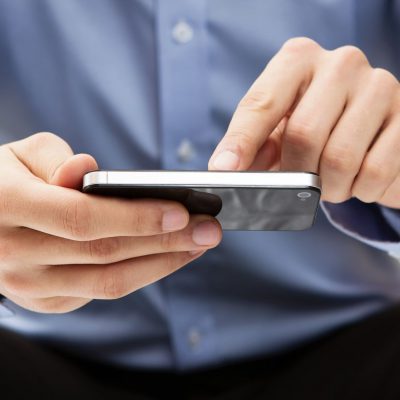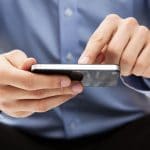 K~
M~
P~
R~
S~