How to reserve

[st_toc]
We have a information about how to reserve.
Our shop "NEO-TANTRA TOKYO" offers various massages using the therapy based on the idea of ​​spiritual oriental medicine.
① India
② China
③ Japan
④ Thailand
We offer various massages cultivated in the long tradition of each country mentioned above by combining it with "Massage for rejuvenation" for male customers after mature.
Our shop 's massage is a rejuvenated massage for a mature generation, accompanied by happy ending massage for mature generation.
This HAPPY ENDING MASSAGE FOR MATURE GENERATION makes a distinction from our mere HAND JOB in our shop.
Details are from the following.
However, massage to care for the body is also essential for the mature generation, and our shop is the reason why massage that satisfies both sexual energy and body maintenance is necessary for the mature generation.
Therefore, we hope to use the customers of the mature generation, please understand.
If you have any questions about How to reserve without hesitate, Feel free from "Phone" or "contact form" below.

step
1Reservation priority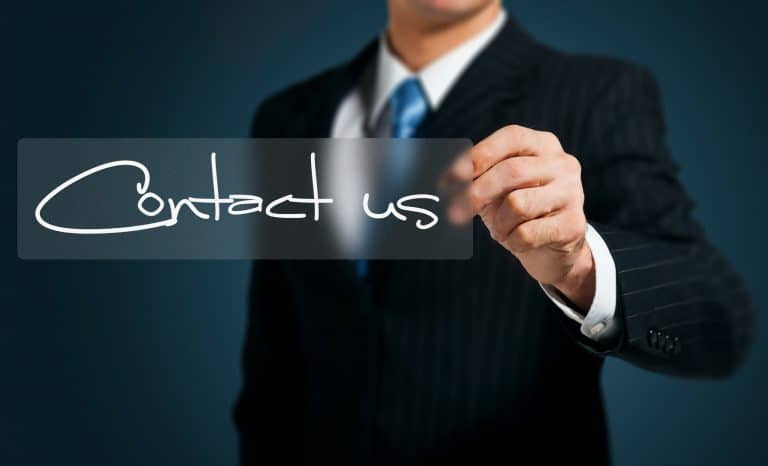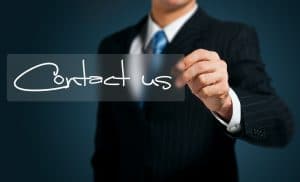 First of all, if you see HP, I'd like to "reserve".
When reservation time is decided, you should reserve your reservation.
Because our shop is reservation priority system.
Of course, if you have any questions, please call us, or "inquiry" form.
However, reservation is only for telephone.

step
2Confirm discount coupon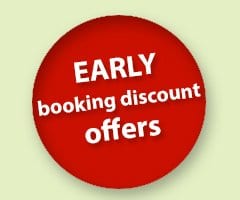 I also touched on the above "STEP 1", but please confirm "discount coupon" if you make a reservation in advance.
And please reserve when reservation time is decided.
If you do not make a reservation it may cause you to wait.

step
3Hotel or home?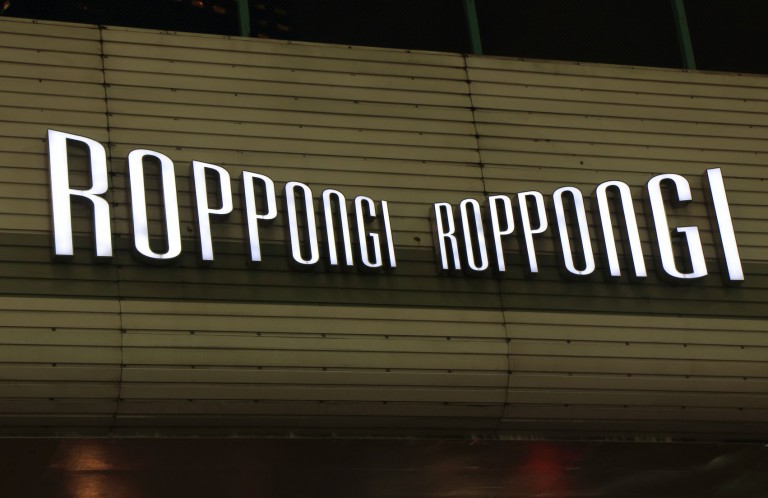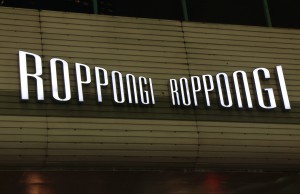 "About the use place". Our outcall working areas will be in central Tokyo.
Is the hotel today? Or are you home?
Our shop is an outcall massage service, so basically it will be an outcall service to either of the above.
An outcall massage service to "Love Hotel" is also possible. In that case please contact us.

step
4Until arrival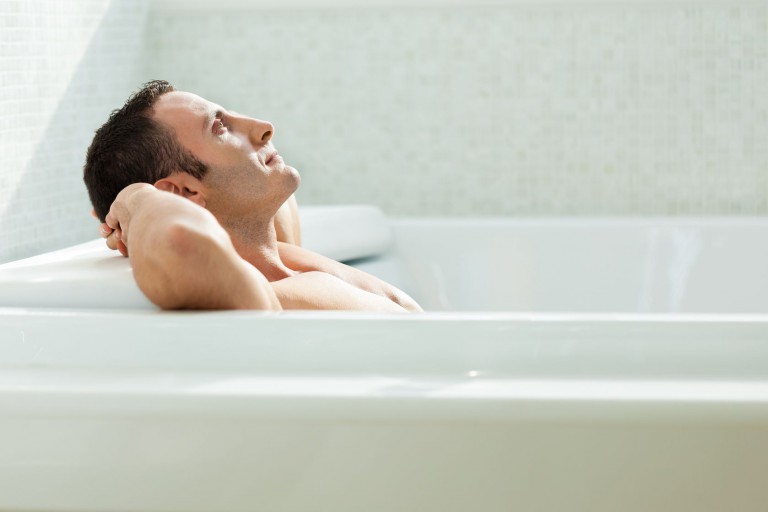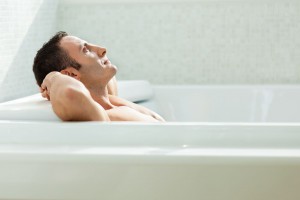 After reservation please wait for our arrival of therapist to relax.
If there is a reservation, in the central Tokyo area, it will arrive in about 30 to 40 minutes.
As for the session, we recommend that you confirm the course and duration in advance.

step
5About sessions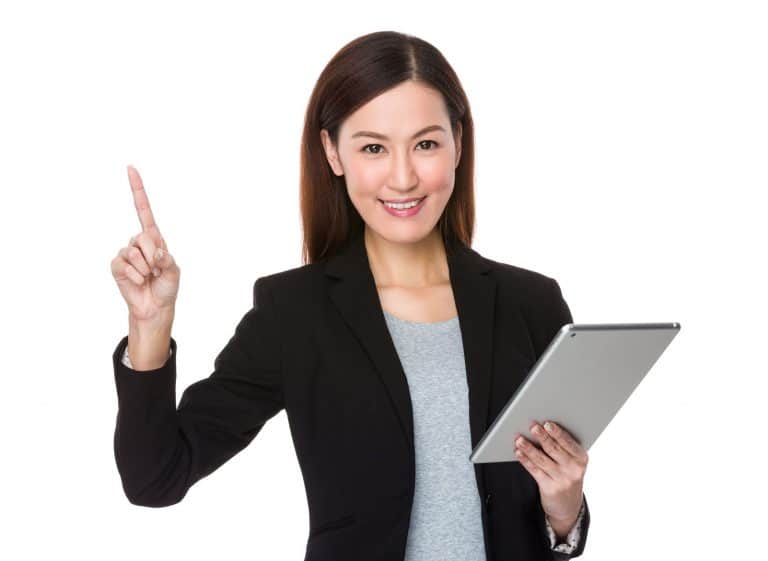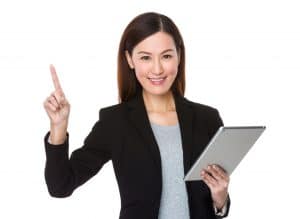 Our shop therapist arrived in time.
First of all, please decide session course and duration.
The session will start as soon as it is decided.
It is a prepayment system, so please.

step
6The session starts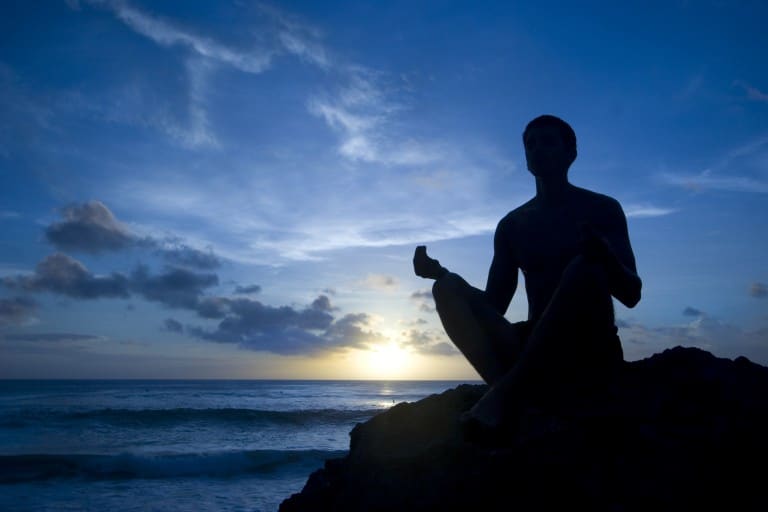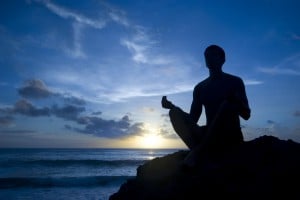 The session starts at last.
Relax and leave everything to our therapist, please enjoy until the end time.
Video introduction to our shop
① SENTAI
② Prostate massage
③ Testis massage