MASSEUSE RECRUITMENT
[st_toc]
We have a information about MASSEUSE RECRUITMENT.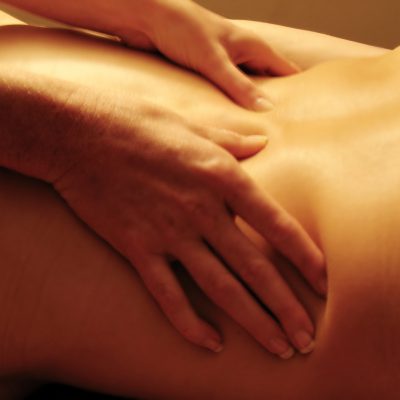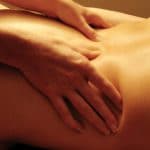 Our shop "NEO-TANTRA TOKYO" offers various massages using the therapy based on the idea of ​​spiritual oriental medicine.
① India
② China
③ Japan
④ Thailand
We offer various massages cultivated in the long tradition of each country mentioned above by combining it with "Massage for rejuvenation" for male customers after mature.
Our shop 's massage is a rejuvenated massage for a mature generation, accompanied by happy ending massage for mature generation.
This HAPPY ENDING MASSAGE FOR MATURE GENERATION makes a distinction from our mere HAND JOB in our shop.
Details are from the following.
However, massage to care for the body is also essential for the mature generation, and our shop is the reason why massage that satisfies both sexual energy and body maintenance is necessary for the mature generation.
Therefore, we hope to use the customers of the mature generation, please understand.
If you have any questions about MASSEUSE RECRUITMENT without hesitate, please telephone us from the following.

❶ We're looking for an attractive outcall masseuse below 40 years old.
Please apply now!! We need masseuse who speak some Japanese and English.
➀ Part time job is OK.
⑴ 2 days a week at least.
⑵ 6 hours a day at least.
②  Proper visa required for our job.
③  No massage experience is neccesary.
④ Japanease, Filipino, Pinay ・・・as masseuse, Any nationality is welcome.
❷ Our outcall massage services are including below (1)~(6).
(1)  Testis, testicle massage
(2)  Prostatic, prostate massage
(3)  Happy ending massage with hand service
(4)  Lymph glands sensual massage around groin
(5)  Erotic massage
(6)  Tantric massage
Please apply now from below form!!
[contact-form-7 id="519" title="氣QI MASSEUSE WANTED"]
For more information, please call below phone number from 4 pm to 24 am midnight.
AN OUTCALL MASSAGE TOKYO  NEO-TANTRA TOKYO【A.N.A.,ホテヘル】
PHONE 186 + 03-6240-2930 / + 81-3-6240-2930
RESERVATION CALL/ 4:00 PM 〜 24:00 AM MIDNIGHT.